GET THE LATEST VERSION NOW!!!
Fight the traffic,be a hero.
Life is short to spend it stuck in traffic.
In 10/10/2010, Bey2ollak was founded as a tool to support the community and partly ease the pain of traffic jams in Egypt. On the first day, Bey2ollak had around 6,000 registered users completely viral and now we have more than 1.3Million registered users. Bey2ollak is an "award winning" Egyptian start-up (winners of the "NexGen" and the "Start with Google" Competitions).
We started as a Cross Platform Mobile application for people to exchange info about traffic that uses the power of crowd-sourcing, and we expanded our services to include Car Maintenance, Road Assitance, In-car Products with the vision of providing our users with the ideal road companion on their everyday journey.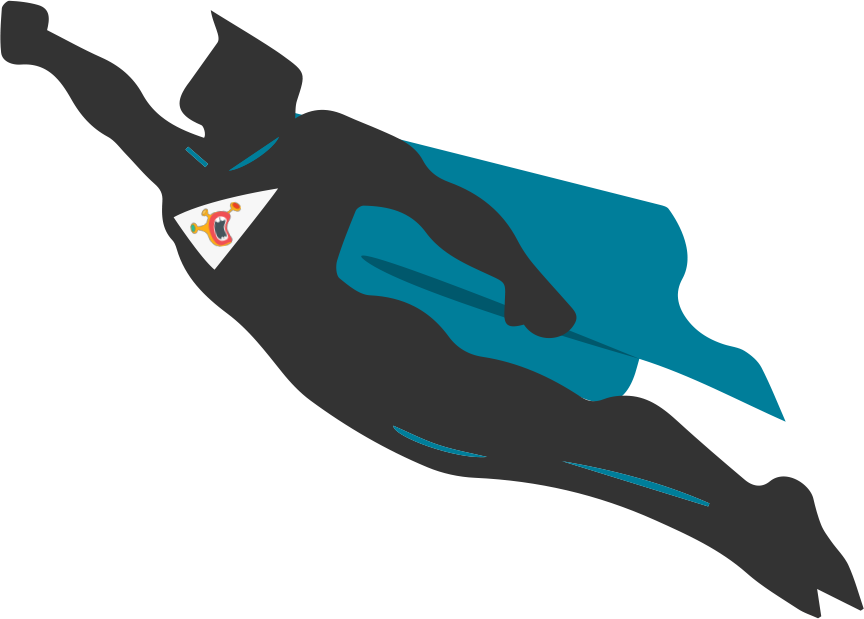 No more unexpected traffic.
We will send you notifications with spot the roads to avoid in the app easily as they're shaped as red bubbles.
A community fighting traffic.
There nothing more reliable than knowing what's happening on the road from someone that is on this road. You will be able to help other people by providing them with a clear status about what is happening on the road.
Why is there Traffic?
It is not only about is there traffic or not, but the most important question is, What is the reason behind the traffic. This information is available, thanks to the positive people that reports what's happening on the road.
Breaking traffic notifications.
Be the first to breaking news such as accidents and road closure on the roads you are interested in.
Avoid Filter.
Easily know the jammed roads around your city.
Car Services.
We provide you with a wide range of car service, maintenance booking in Authorized and Multi Brand service cetners, Road assistance and in-car products.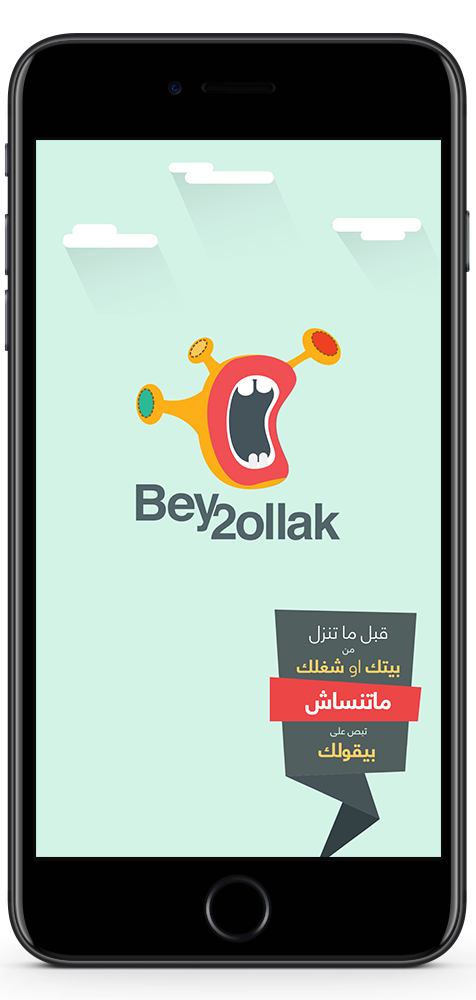 Manual & GPS Reporting.
Give live reports about roads or switch to 'auto reporting' while you're driving to give reports about your road condition efficiently.
Trip Planner.
Plan your trips and easly identify your best routes options.
Ask Traffic questions.
You can inquire about the status of any road, you will then receive replies from other people helping you to avoid traffic jams.